South Arkansas Children's Coalition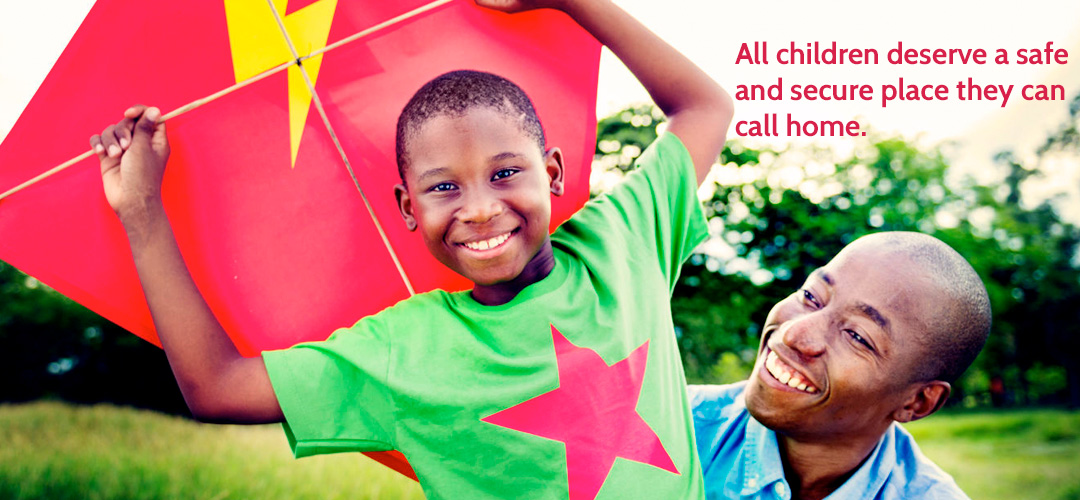 ONE PLACE
The Children's Advocacy Center is a place for the child victim to feel safe and supported.
Find Out More ...
IMPACT
This illustration will demonstrate the impact that CAC can have, effectively changing the child abuse system.
See the Illustration ...
DONATE
Your donation will support the work we do as advocates to give these children hope, healing, and a voice for justice.
Find Out More ...